Rose Memorial Library is pleased to now offer MANGO, the highest rated, personalized, adaptive language learning experience. MANGO provides the tools and guidance you need to expand your language skills wherever and however you learn best; it is language learning centered around YOU!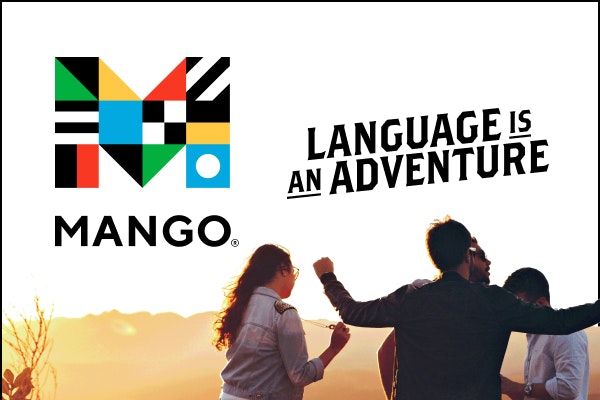 Some of MANGO's features include:
Over 70 world languages and more than 20 English courses
Specialty courses that cover a range of culturally specific topics
Downloadable lessons for offline access
Bluetooth syncing and auto play for hands-free learning
Study reminders for staying on track
Additional Family Profiles for group learning
Placement tests to begin exactly where your skillset suits you
World Languages and English Courses
Getting Started
Rose Memorial Library cardholders go to:
https://connect.mangolanguages.com/rosememoriallibrary/start
"Use Mango As Guest" requires your Rose Memorial Library card number and pin. "Sign Up" requires your Rose Memorial Library card number and pin, AND an email address.
Other RCLS cardholders go to:
https://learn.mangolanguages.com/welcome
For the easiest experience, follow these steps: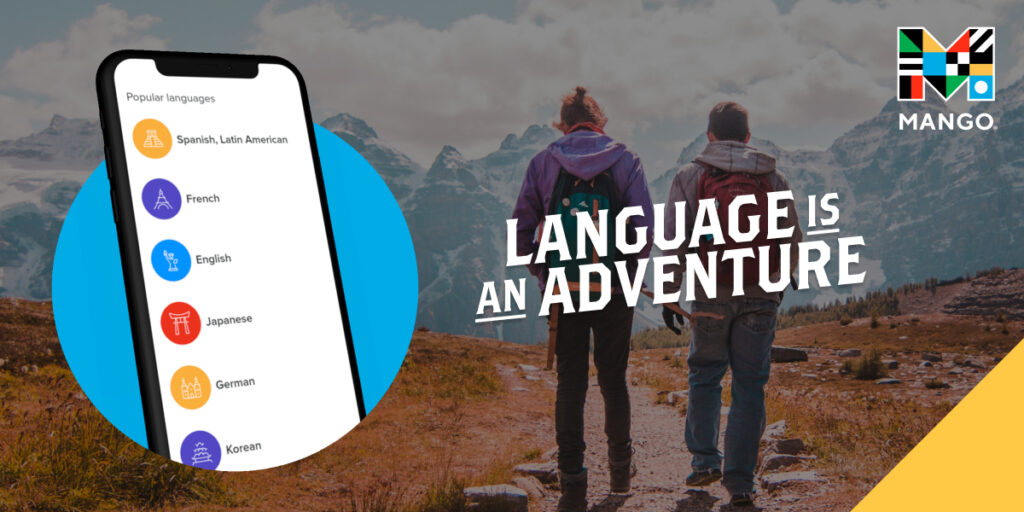 Create a profile using one of the links above.
Select your particular language course from over 70 options.
Download the MANGO app to all your preferred mobile devices through the App Store or Google Play. Log in and get going!
Library staff are available to assist you with any part of the process. Call (845) 786-2100 or email kkimmel@rcls.org with any questions you may have.